---
PEMF Systems
PEMF therapy is the top equestrian therapy option for horses and riders. A 40-minute therapy session can reduce soreness, swelling, stiffness, and injury. Recovery time for equine competitors can improve by 70%. What's more, the treatment is not stressful at all – horses LOVE it!
Benefits for equine use:
Improve performance
Increase speed, strength, stamina, suppleness, and range of motion
Detect areas of soreness or imbalance before they lead to injury
Reduce inflammation
Relieve pain
Reduce soreness, stiffness and swelling from competition or injury
Reduce recovery time
Accelerate healing
Improve overall health and well-being
PEMF therapy is non-invasive, painless, and drug-free. PEMF therapy systems are portable and practical for equine shows. You can use PEMF therapy systems at the show or in preparation for athletic events. PEMF therapy systems are also ideal for regular home use. The treatment typically lasts about 40 minutes, and is relaxing and enjoyable for your horse.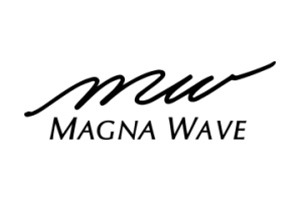 We've been using PEMF therapy with our horses for years. The results are great and horses LOVE it, but we wanted better customer service than we received. So we decided to provide it. As we worked with wellness-related businesses, we saw the amazing results of PEMF therapy for people, too.
Magna Wave PEMF Technology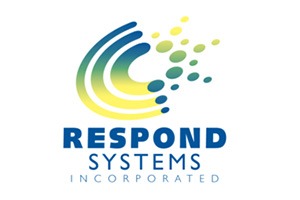 Respond Systems Inc. has been manufacturing laser and pulsed magnetic field therapy systems for the equine market since 1983. Top of the line durability is a pre-requisite for usage in the barn and on the road at shows, and all of our systems are expected to last at least ten and often last more than twenty years in service.
Equine Bio-Pulse Systems