"We offer a variety of exercise programs and therapy treatments to best fit your horse and their specific needs! Some of the options we offer include: Swimming and Equi-Sizer sessions, PEMF, Laser, and Solarium Light Therapy, along with other options."
Use form below to begin horse boarding process.
Horse Boarding Form
Equi-Sizer
A free flow walker that has multiple speed options and can go both directions
---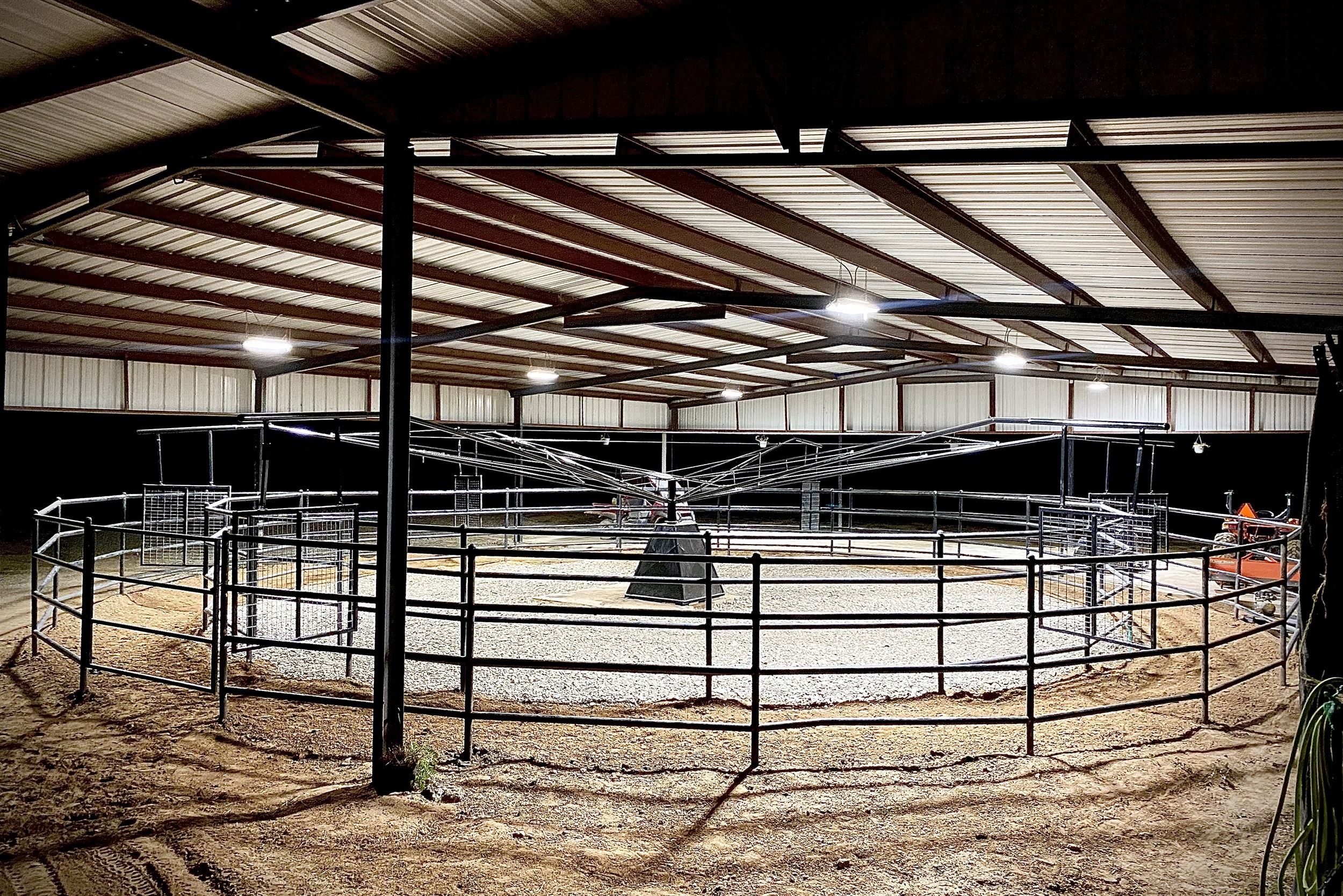 ---
---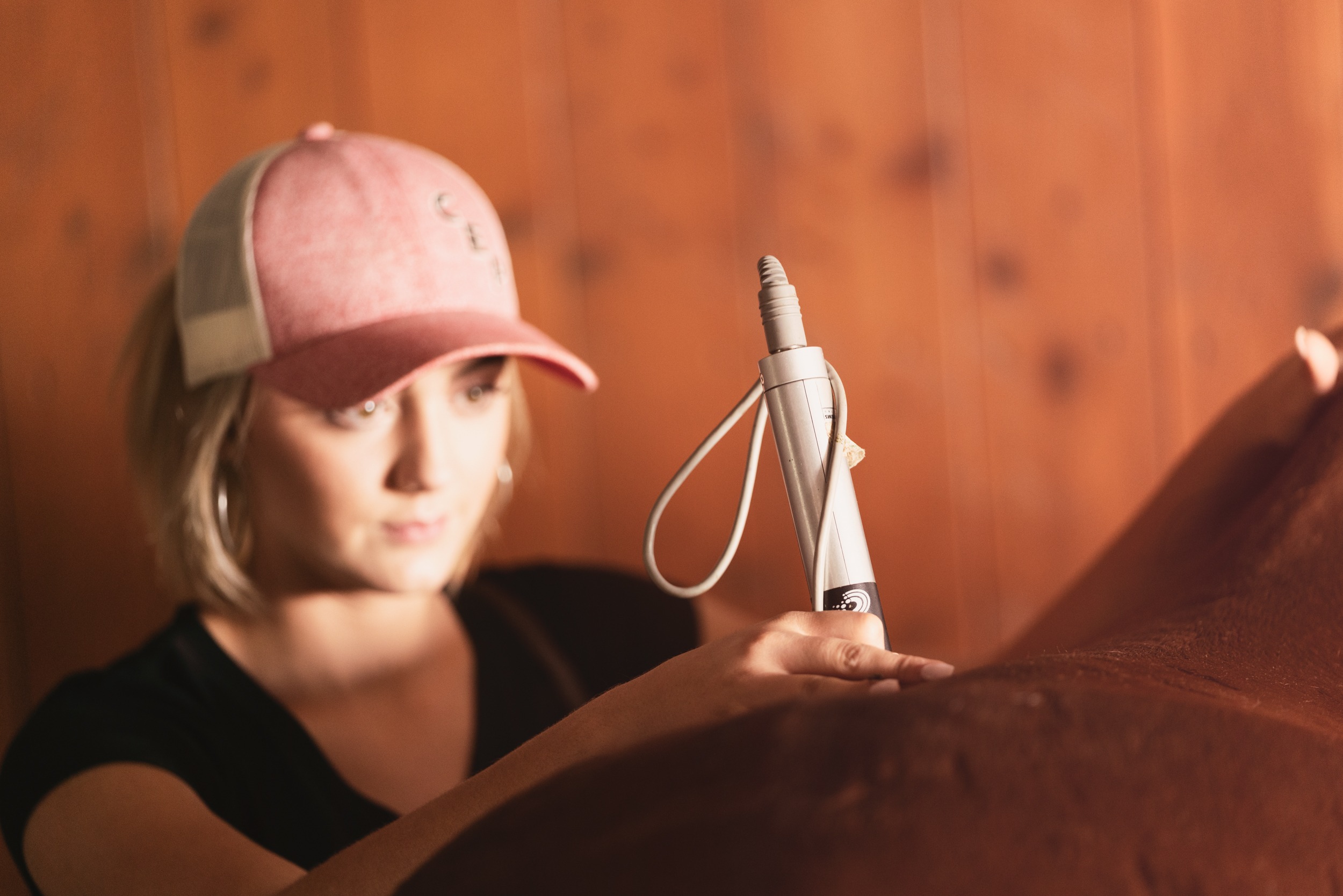 Laser Respond Systems
Laser therapy stimulates cells and energizes natural cellular processes. Laser light therapy (LLLT) at specific doses and wavelengths has been proven to:
Decrease Inflammation
Increase Circulation
Reduce Pain
Accelerate Healing
Swimming Pool
Shoulder deep pool that allows your horse to tread the water while engaging specific muscles that would not be used out in the arena and allows the body to be conditioned while the joints take on less impact.
---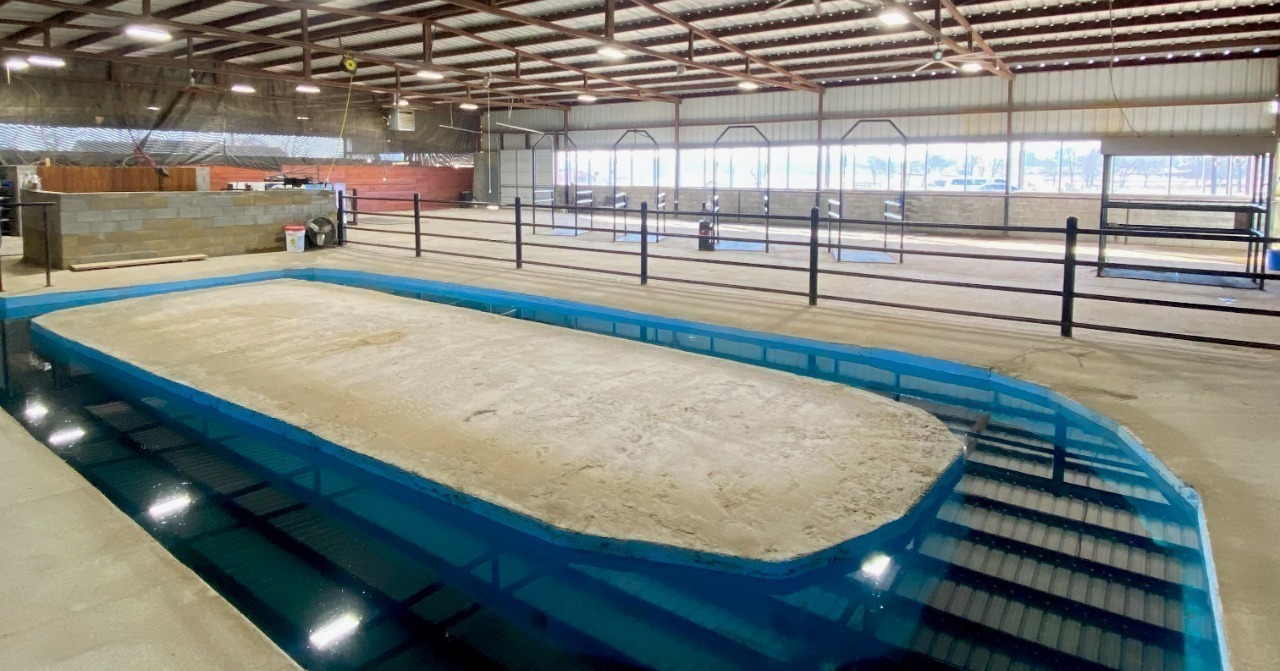 ---
---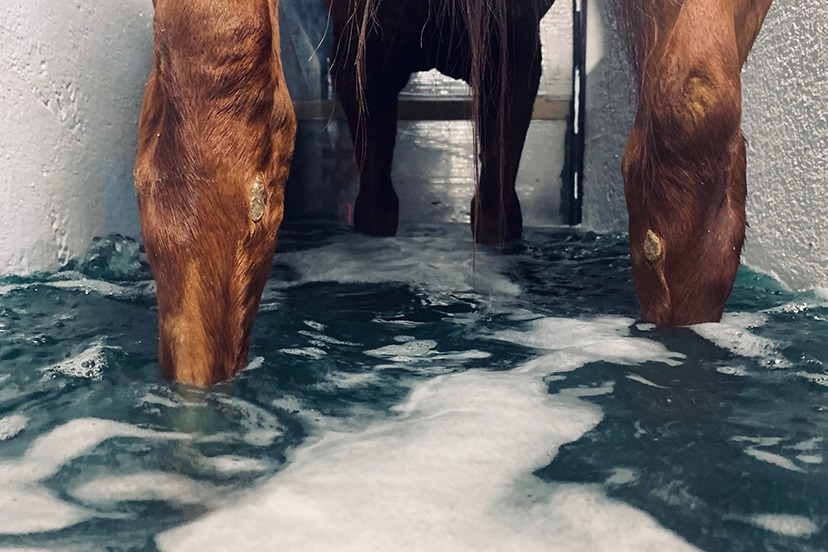 ---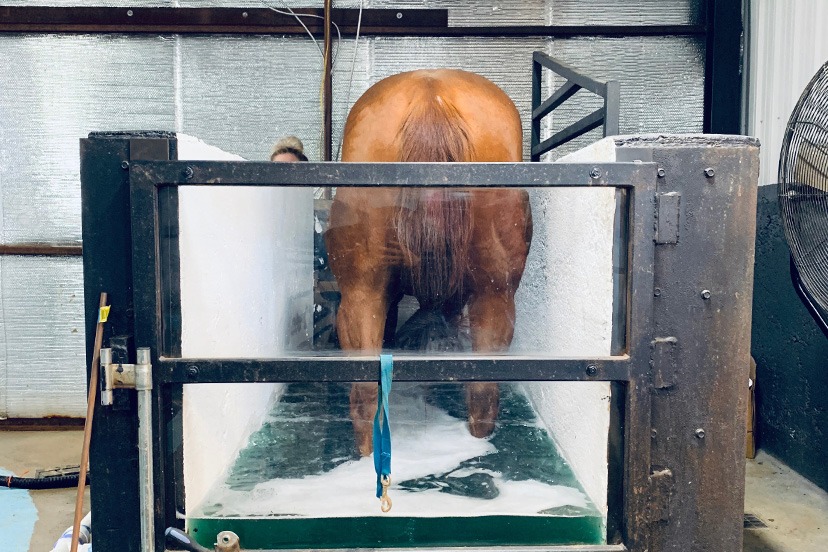 Cold Saltwater Spa
A Cold Salt Water chamber that stays at a temperature of 33-36 degrees while allowing air to be circulated throughout the spa to remove inflammation and or swelling of the horses lower body.
Solarium Light Therapy
The solarium uses short-wave infrared heat. The same heat produced by the sun only without the harmful UV rays. The infrared heat increases the metabolic activity of cells resulting in capillary dilation. This in turn increases blood flow through the body bringing oxygen & nutrients to the cells. This increased circulation also improves muscle elasticity, which helps in the reduction of injuries & speeds up the recovery process. In addition, infrared light has been shown to stimulate the immune system and provide Vitamin D, which is vital in the absorption of calcium & phosphates, the building blocks of strong & healthy bones.
Benefits:
Increases blood circulation & cellular metabolism
The solarium has shown to be extremely useful to treat horses that are prone to tying up
Effective at treating horses with sore or tender backs
Effective at treating horses with skin conditions
Increases blood & oxygen supply
Strengthens immune system
Less muscle pain in saddle area
Healthier & shinier coat
Promotes relaxation and recovery
---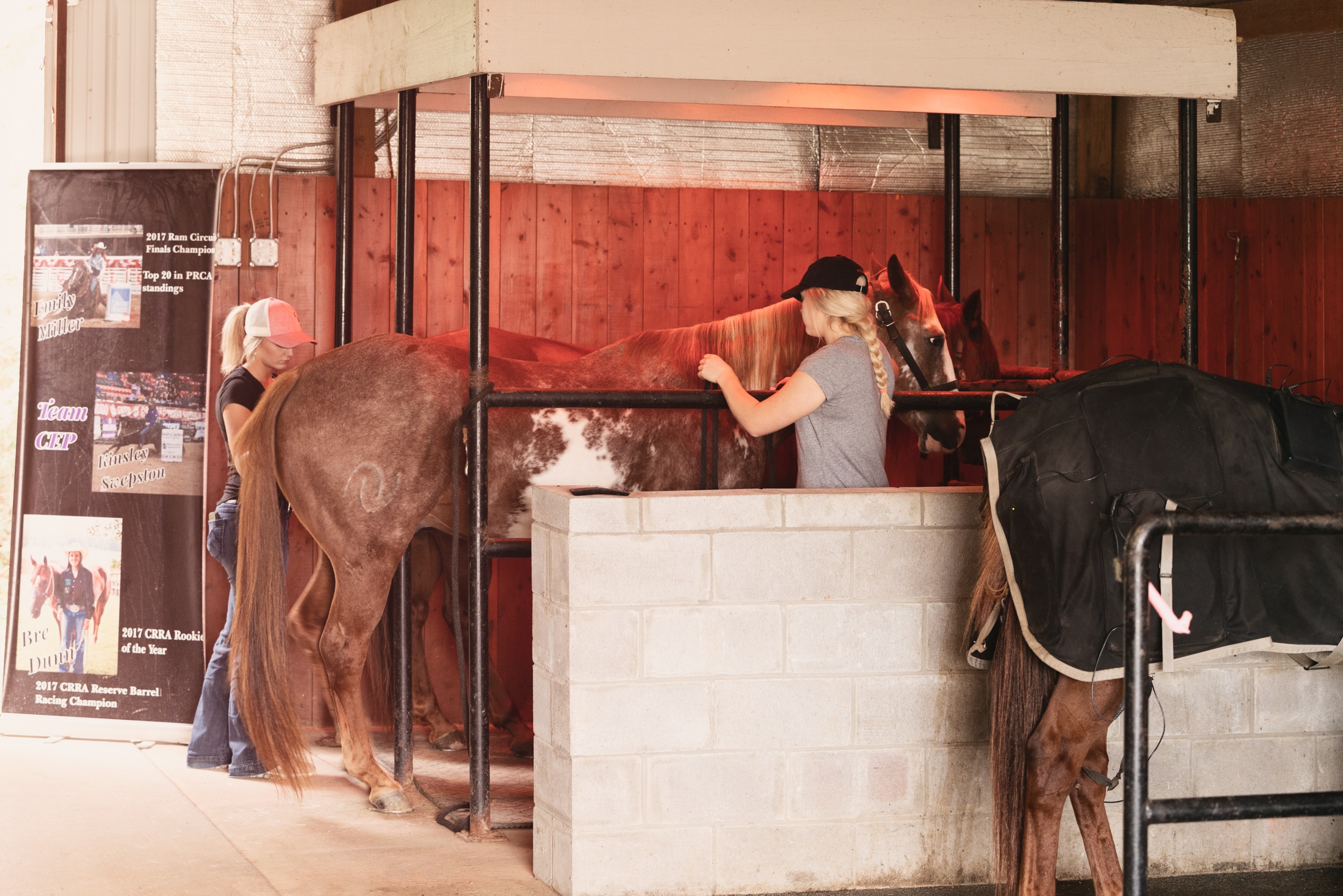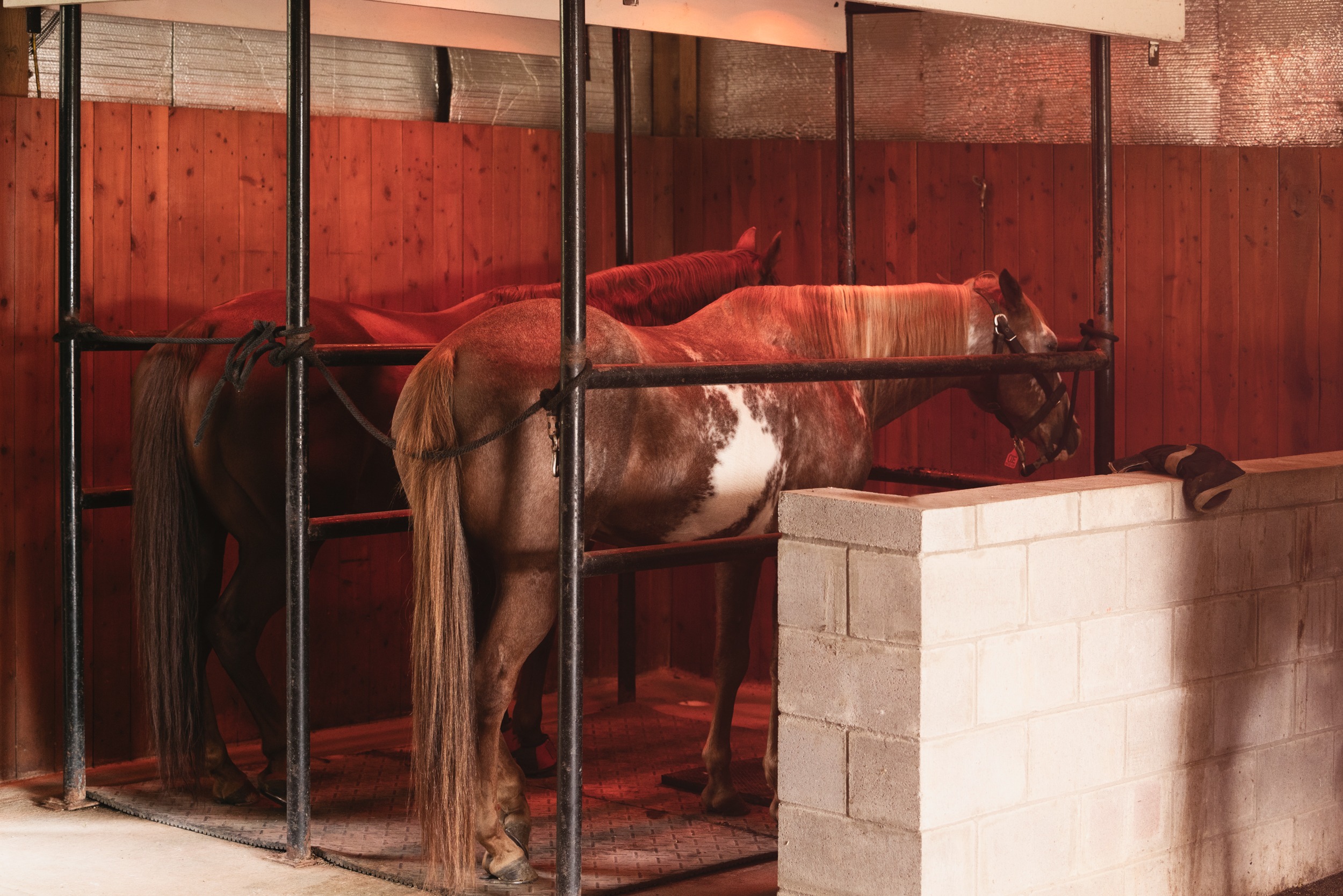 ---
---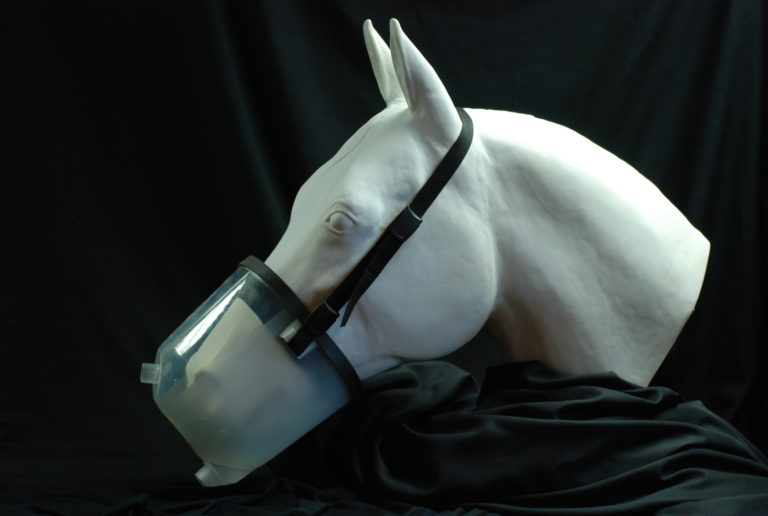 Respiratory Therapy
Give your horse the winning advantage of an easy to use respiratory treatment and immediate relief from respiratory problems.
Equi-Resp™ with Equi-Silver™ has proven over and over that we offer the ability to help with all the above issues with a 100% natural product. We have so many testimonials that after using our system, horses that have bled through Lasix are now 100% off it and no longer bleeding. Testimonials as to how our system have helped allergies and all other types of respiratory issues to provide these treatments at home or on the road, for a fraction of the cost of costly drug treatments.
The Equi-Resp™ Nebulizer. Equi-Resp™ is a full service Equine Respiratory Company. We provide a range of equine nebulizers to fit any need. When your horse develops a respiratory issue, the best and quickest way to deal with it is by nebulizing. We have spent years researching products and feel we have by far the best on the market.
Equi-Resp Nebulizer
---
PEMF Systems
PEMF therapy is the top equestrian therapy option for horses and riders. A 40-minute therapy session can reduce soreness, swelling, stiffness, and injury. Recovery time for equine competitors can improve by 70%. What's more, the treatment is not stressful at all – horses LOVE it!
Benefits for equine use:
Improve performance
Increase speed, strength, stamina, suppleness, and range of motion
Detect areas of soreness or imbalance before they lead to injury
Reduce inflammation
Relieve pain
Reduce soreness, stiffness and swelling from competition or injury
Reduce recovery time
Accelerate healing
Improve overall health and well-being
PEMF therapy is non-invasive, painless, and drug-free. PEMF therapy systems are portable and practical for equine shows. You can use PEMF therapy systems at the show or in preparation for athletic events. PEMF therapy systems are also ideal for regular home use. The treatment typically lasts about 40 minutes, and is relaxing and enjoyable for your horse.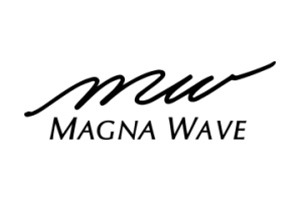 We've been using PEMF therapy with our horses for years. The results are great and horses LOVE it, but we wanted better customer service than we received. So we decided to provide it. As we worked with wellness-related businesses, we saw the amazing results of PEMF therapy for people, too.
Magna Wave PEMF Technology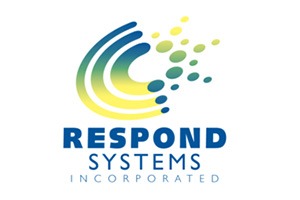 Respond Systems Inc. has been manufacturing laser and pulsed magnetic field therapy systems for the equine market since 1983. Top of the line durability is a pre-requisite for usage in the barn and on the road at shows, and all of our systems are expected to last at least ten and often last more than twenty years in service.
Equine Bio-Pulse Systems